Description
RAPTOR Color Pouches

RAPTOR Color is a concentrated tint for use with RAPTOR Tintable Protective Coating.
Mix RAPTOR Color with RAPTOR Tintable Base to give a rich, UV resistant color that won't fade even after years in the sun. Available in a wide range of colors, choose either a single color or use different colors to create your own multi-colored, custom look.
Please click here for technical and safety datasheets.
15 COLORS TO CHOOSE FROM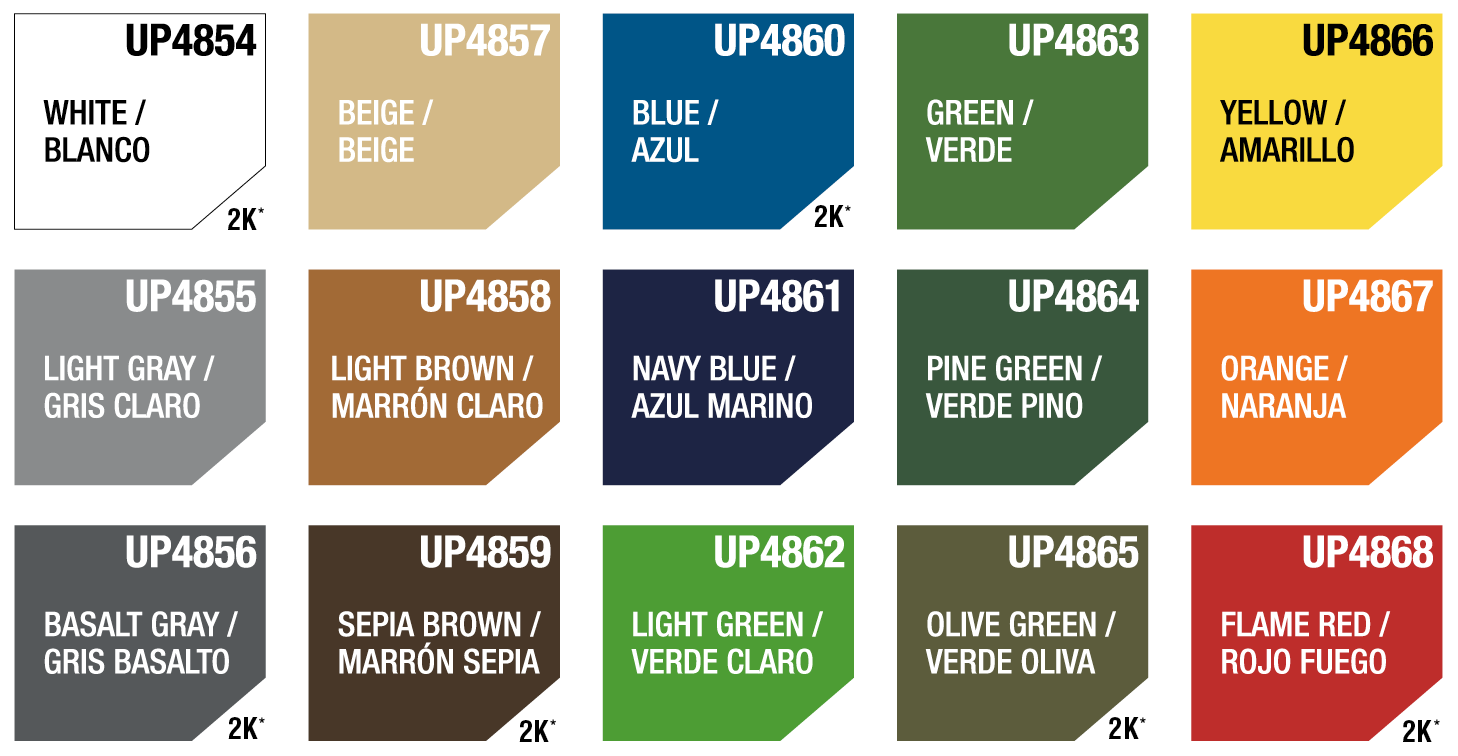 * Available in RAPTOR 2K Aerosol